Board elections for Regina Ringette Association will be held at the next Annual General Meeting on April 13, 2022.
The following Executive positions are up for election:
Three Director positions are also up for election.
Please read the 2022 Call For Nominations and use the 2022 Nomination Form to nominate qualified candidates.
The deadline to submit nominations is March 24, 2022. Submission instructions are on the form.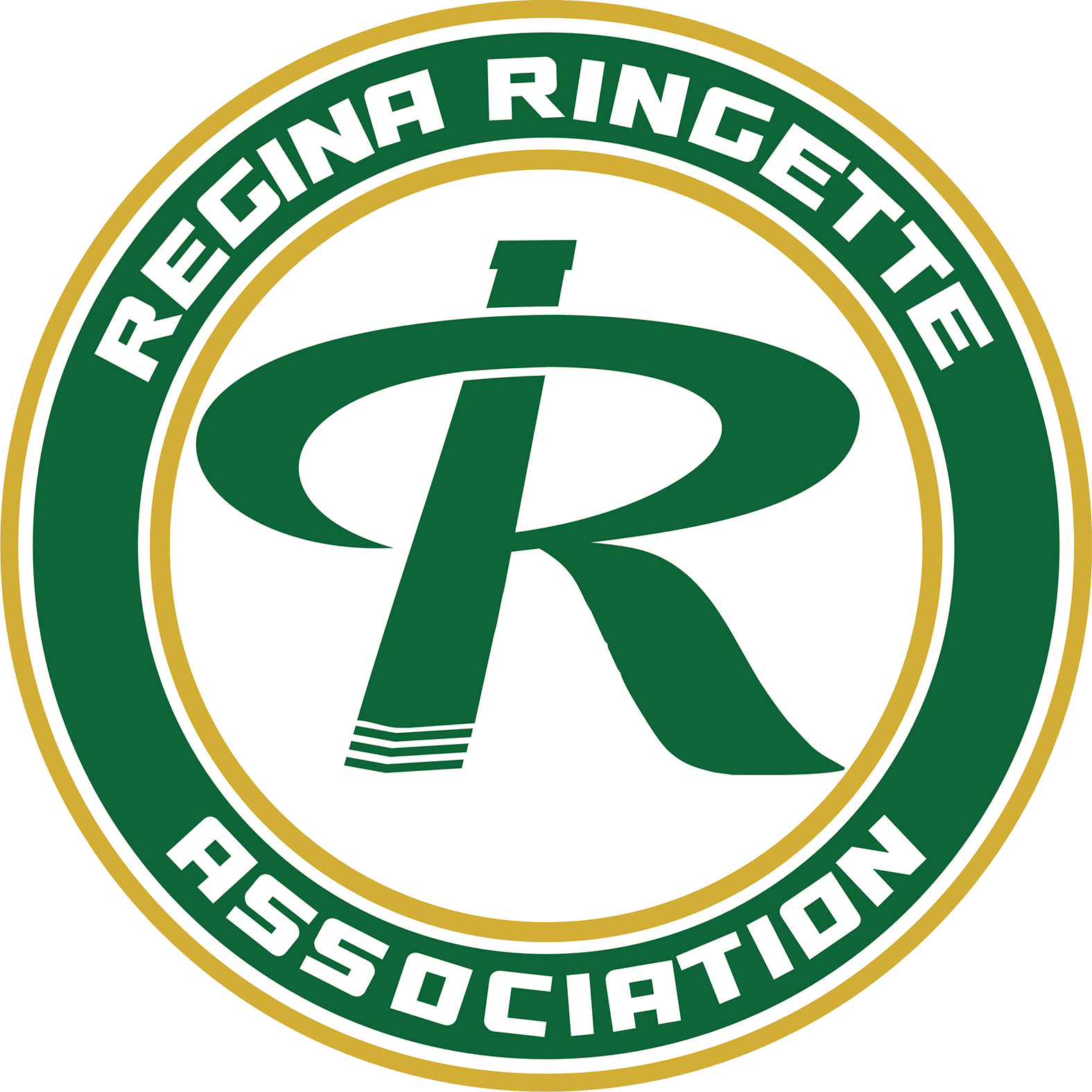 E-1642 McDonald Street, Regina, SK
Regina Ringette Association © 2022 Powered By TeamLinkt