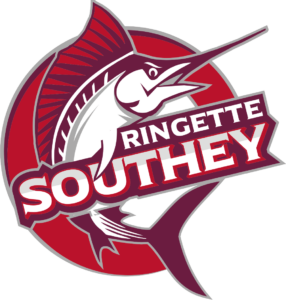 Ringette is coming to Southey in 2023!
Ringette will launch in Southey this fall for children under 10!
Games and practices will be in Southey on weekends throughout the season from October 2023 to March 2024.
Registration begins June 1 through Regina Ringette Association. After June 1, click Register and choose Southey Ringette.
The price for all new ringette players is $285 (the regular price will be reduced during registration). For details about the cost of ringette and more, see 2023-24 Registration Information.
There will be a Come Try Ringette event in Southey the weekend of September 30/October 1.
For more information, see Ringette.rocks/join and watch this page for updates!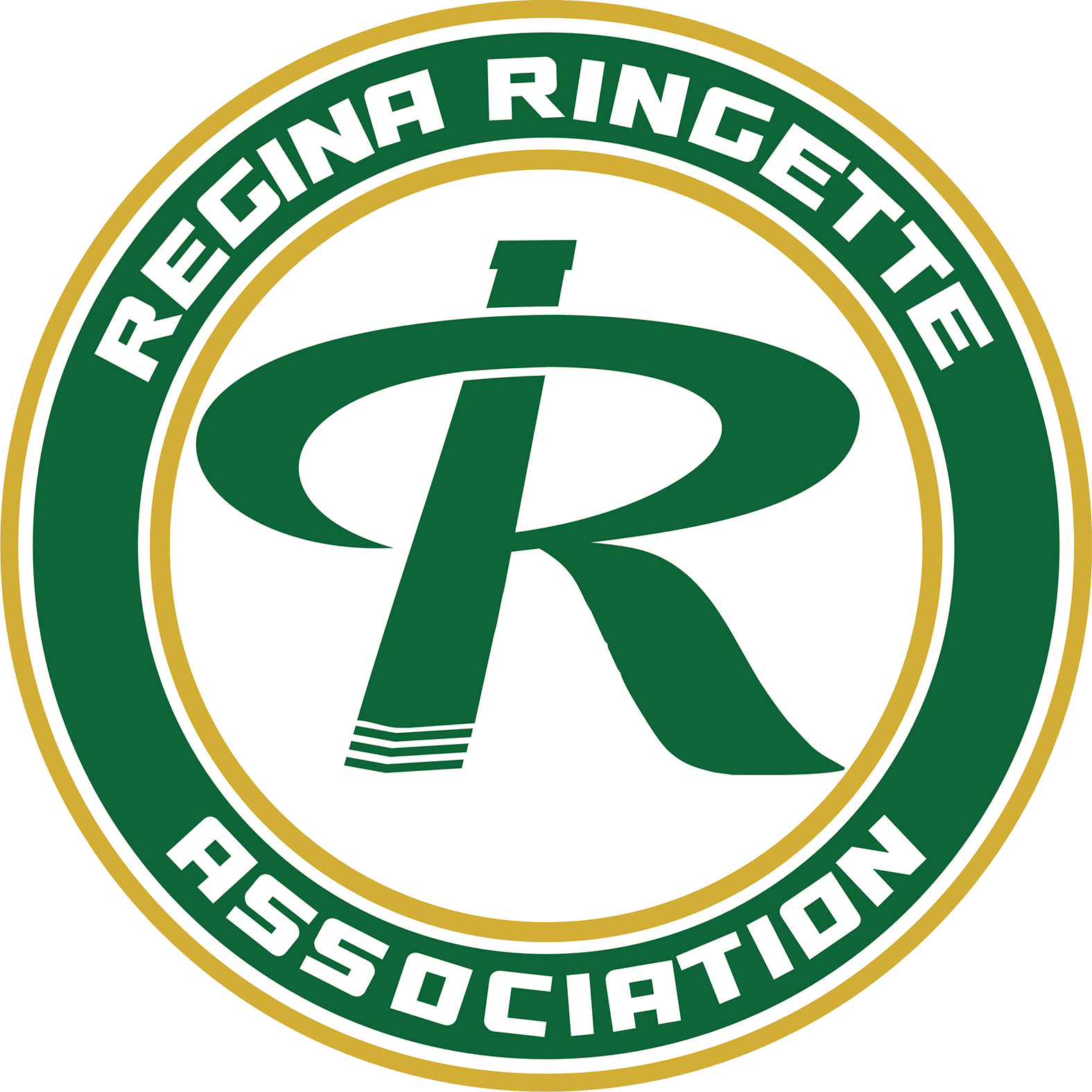 E-1642 McDonald Street, Regina, SK
Regina Ringette Association © 2022 Powered By TeamLinkt