ALISON – Alison has been involved in Ringette for 14 years, the last 8 as a AA player. She is a member of the 2007 Saskatchewan team for the Canada Winter Games and has also been involved in the sport as an official for the last 6 years, attaining a 2A ranking. In addition, Alison has been trained as a Skills Instructor for Ringette Saskatchewan, and has used this and her coaching training to help coach younger teams.
Alison has carried this strong work ethic into her schooling where she was a 4 year honour roll member in high school. She is currently a first year student in the faculty of Business Administration at the University of Regina.
Alison hopes to use her extensive training to continue to play, and coach in the future. She hopes to continue to grow as a person and an athlete so she can give back to the sport of Ringette.
---
JENNIFER – Jennifer Hone has been an avid ringette player for 17 years and a coach of a Bunnies team for the past 3 years. She is currently enrolled in summer classes at the University of Regina and will graduate with a Bachelor of Arts degree with a major in psychology by the end of the summer. Jennifer will be continuing her education in the fall by enrolling in her fifth year of University in the Education After Degree Program with a goal of obtaining a  Bachelor of Education degree.  She plans on being a special education teacher upon completion of her studies.
Jennifer is a very active person, in addition to Ringette she has also played softball and rugby, coached a softball team for the last two years, is an assistant at a music therapy and arts and craft program for children with disabilities and works part time tutoring special needs students and at a group home for individuals with physical and intellectual disabilities.
---
KELLY – Kelly is currently enrolled in the Faculty of Education, University of Regina, having just completed her second year of studies.
Kelly has played ringette for 13 years, six of those at the AA level.  She has also sought to give back to the sport by coaching from 2004 to present.
In addition to Ringette, Kelly has participated in and coached softball for many years.  Kelly has also volunteered her time with various organizations including Soul's Harbour Mission, Pioneer Village and the Regina Public School Board.
Kelly intends to remain involved in the sport of Ringette for years to come as both a coach and player.

---
SHANA – Shana has played ringette for fourteen years, coached for 2 years, and instructed at a Ringette Conditioning School for 2 years.
She has been named defensive All-star at the Canadian Ringette Championship on 2 separate occasions, and was a member of the coaching staff of the 2007 Team Saskatchewan Juniors that won gold at the Canadian Ringette Championships held in Halifax, Nova Scotia.
Shana took 2005 off to teach English in Mexico She has currently finished her first year at the University of Regina, and she is looking forward to starting her second year this fall.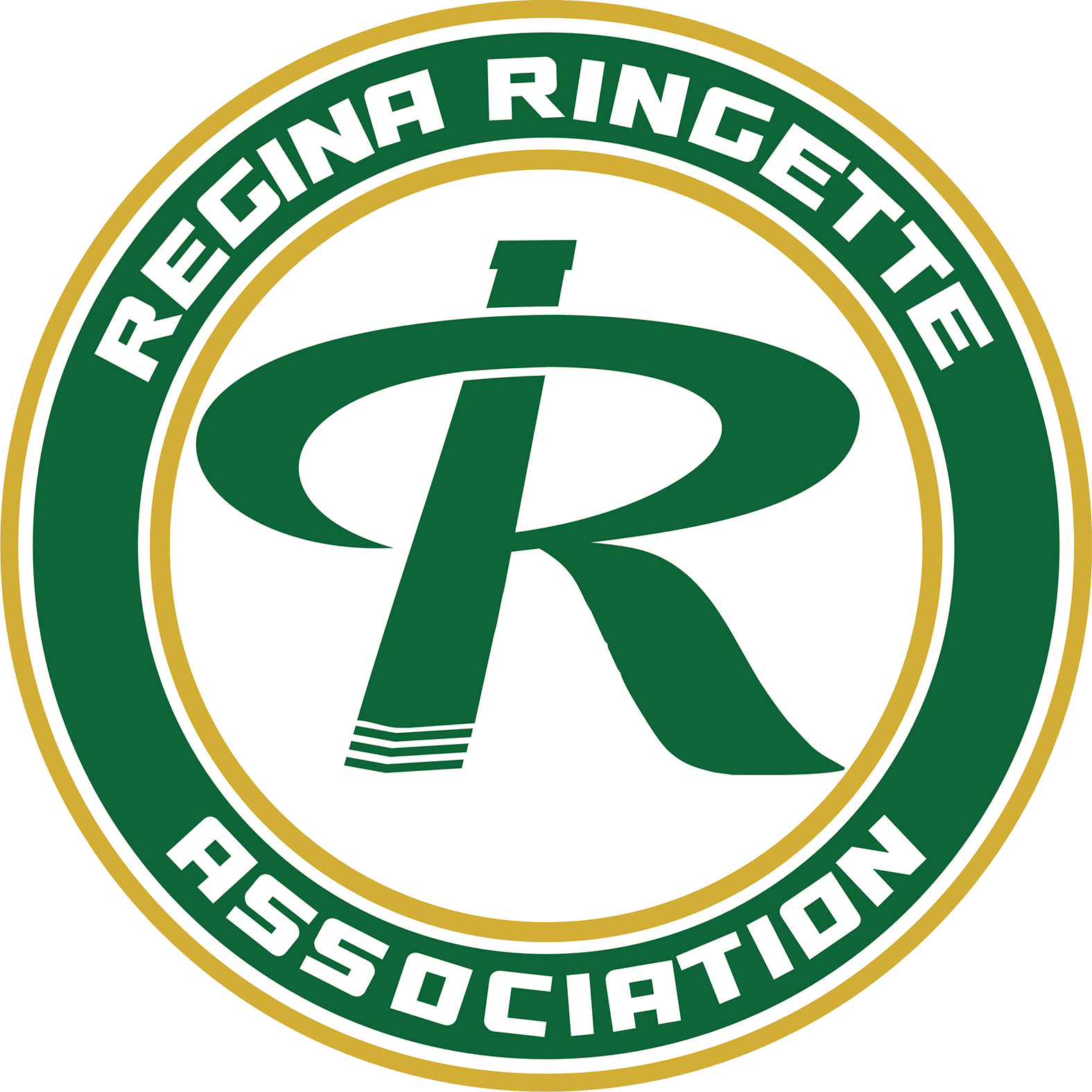 E-1642 McDonald Street, Regina, SK
Regina Ringette Association © 2022 Powered By TeamLinkt