his list is prepared from information supplied to us.  Any transactions for this ice is between the advertiser and the seller.  We neither take responsibility for the accuracy of this list, nor any portion of the transaction.
If you wish to sell ice on this page, please email our webmaster with the details. Please make sure to include date, ice time, rink, cost and contact information.  Any additional information you can provide about the ice time is helpful.
Once your ice time has been sold, please email our webmaster so it can be removed from the list.
 
Date
Ice Time
Location
Details
Cost
Contact
Phone
Various
Various
Pilot Butte
Various open ice times have been posted on the Town website at

 

http://www.pilotbutte.ca/p/community-events

 

(Recreation Events).
Various
Brian
306-781-3402
Various
Various
Qu'Appelle
The community is 30 minutes east of Regina on TransCanada.  Artifical ice and we have a canteen that can be open.  $130/hour, one day tournament is $200 and a two day tournament is $150.
Various
Johanna
306-699-2279
Various
Various
Odessa
$300/day for up to 10 hours (for tournaments)
$100/hr + GST
Annette Gaetz
306-957-4323
Various
Various
Vibank
$200/day for tournaments (canteen provided)
$160/hr
Ronda Heisler
306-762-2130
Various
Various
Sedley
25 minutes southeast of Regina on highway 33
$100/hr
Donnie
306-529-2750
Various
Various
Lumsden
We now have all the ringette lines on the ice.  Please visit

 

lumsdenrink.ca/calendar/

 

to see open ice slots in black labeled  for rent.  Bigger savings for multiple bookings
Various
Riley
306-535-1887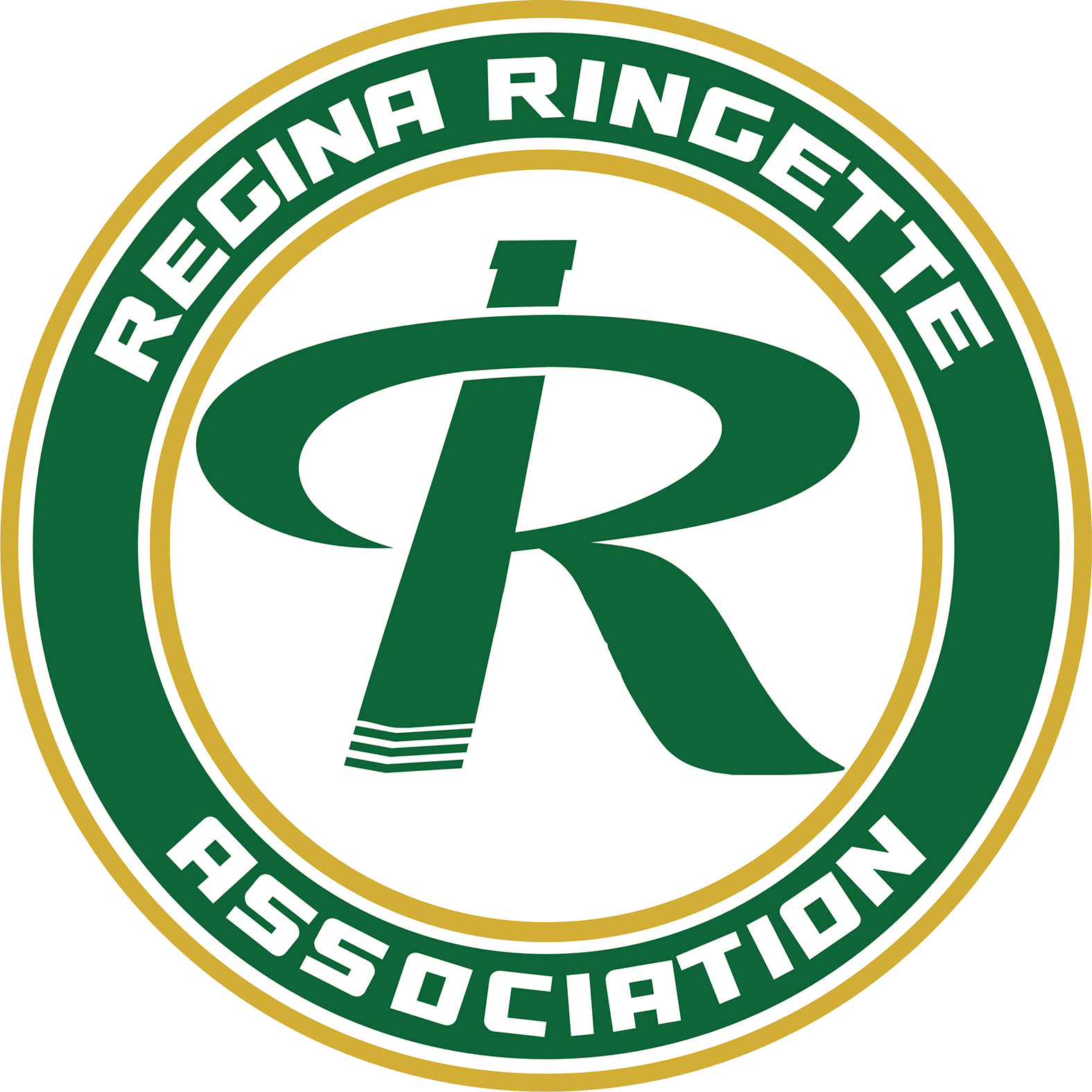 E-1642 McDonald Street, Regina, SK
Regina Ringette Association © 2022 Powered By TeamLinkt