If you would like to sell new or used ringette equipment on this page, please email our webmaster.
No commercial postings, please.
Once your equipment has been sold, please remember to notify our webmaster so your item(s) can be removed.
More for sale items can be found on the Regina Equipment Facebook Page.
Miscellaneous:
Item
Additional Details
View Picture
Size
Price
Contact
Email
Phone
**************
*********************
*****
********
*****
******
***************************
************

Full Set of ringette equipment

Stick included (cut for 5'2″ player)
Skates not included
Ladies Small
$100.00
Bobbie
bobbicriddle@gmail.com

306-737-6800

Shoulder Pads

Bauer
Junior Large
$45.00
Lorna
lkathol@sasktel.net

306-537-5053

Shoulder Pads 

Bauer

Senior

Small

$45.00
Lorna
lkathol@sasktel.net

306-537-5053

Skates

 CCM Classic Plus, Super Tacks. 

View
Skate size 6.5 = 8 shoe size
$150.00
Lorna
lkathol@sasktel.net

306-537-5053
Skates/Guards:
Item
Additional Details
​View Picture
Size
Price
Contact
Email
Phone
**************
*********************
*****
********
*****
******
***************************
************

Skates – Bauer Supreme 

Bauer Supreme – used one season – excellent shape
7.5
$100
Lorna
lkathol@sasktel.net

306-537-5053

Skate Blades
2 Bauer LS3 "Trigger" style skate blades.
254 CM
or 5-7.5
$70 for both
Dave
dl.trembley@sasktel.net
306-527-9585
Bags/Sticks:
Item
Additional Details
​View Picture
Size
Price
Contact
Email
Phone
**************
*********************
*****
********
*****
******
***************************
************
Pants/Girdles/Socks:
Goalie Equipment:
Item
Additional Details
View
Picture
Size
Price
Contact
Email
Phone
**************
*********************
*****
********
*****
******
***************************
************
Goalie Chest Guard
N/A
Jr Medium
$75
Alicia

munchie_pooh@hotmail.com

N/A
Goalie Skates
CCM Ribcore 40K goalie skates.  Used one season
N/A
6.5
$100
Alicia

munchie_pooh@hotmail.com

N/A
Goalie Pads, Blocker & Trapper
Goalie Pads, matching blocker & trapper.
N/A
26 Plus 1
$175
Alicia

munchie_pooh@hotmail.com

N/A
Goalie Trapper
Great condition, Nami junior goalie trapper.
N/A
N/A
$100
Alicia
munchie_pooh@hotmail.com
306-501-0046
Goalie Cage
Replacement goalie cage
N/A
N/A
$80
Alicia
munchie_pooh@hotmail.com
306-501-0046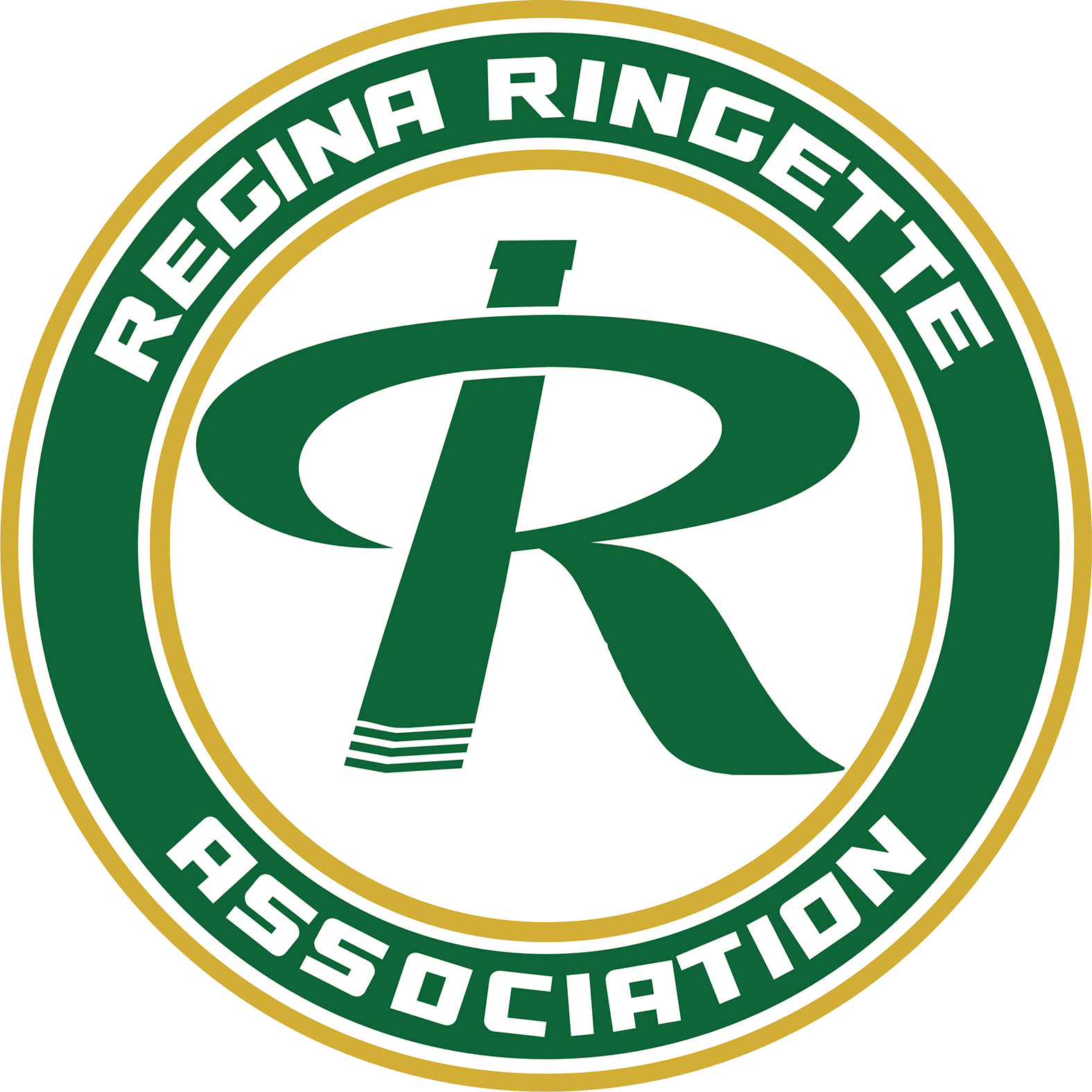 E-1642 McDonald Street, Regina, SK
Regina Ringette Association © 2022 Powered By TeamLinkt