2023 National Ringette School – with HEAT players
July 17 to 21, 2023
Join us this summer for a ringette filled week.
Learn from some of the best, most passionate ringette players!
3 groups:
2014-2015 Birthdates (exceptions for 2016s with experience)
2012-2013 Birthdates — Currently full
2008-2011 Birthdates
13 ice sessions throughout the 5 days
Building the athletes confidence and abilities
NRS Jersey keepsake
Team building activities
Fitness
Mental training and strategy sessions
Showcase scrimmage on Friday afternoon
Runs from 8:00am to 4:30pm approximately
Register online: www.thenrs.com
2023 FUNdamentals Pre-Season Ringette Camp
It's hard to believe but registration for the 2023 FUNdamentals Pre-Season Ringette Camp is just around the corner.
Registration will be available online starting on February 1 at 12 pm.  Camp information and registration can be found at the following link (different from previous years):
Look forward to seeing you on the ice!
Thanks,
Daina Seymour
FUNdamentals Pre-Season Ringette Camp
2023 Marcel Garnier Ringette Conditioning School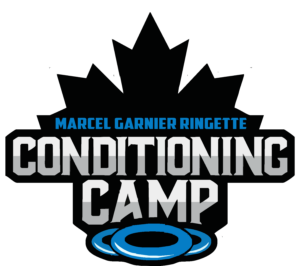 2023 – 28th Annual Ringette Conditioning Camp
The 28th Annual Ringette Conditioning Camp is geared to prepare and give the Ringette players the conditioning edge for their 2023-2024 season and tryouts. The school will consist of 12 one-hour sessions.
The school will be open to Ringette players U10 and up.
To ensure each student receives ultimate attention, there is a limit of how many students will be accepted.
For more information and to register, please visit their NEW website
---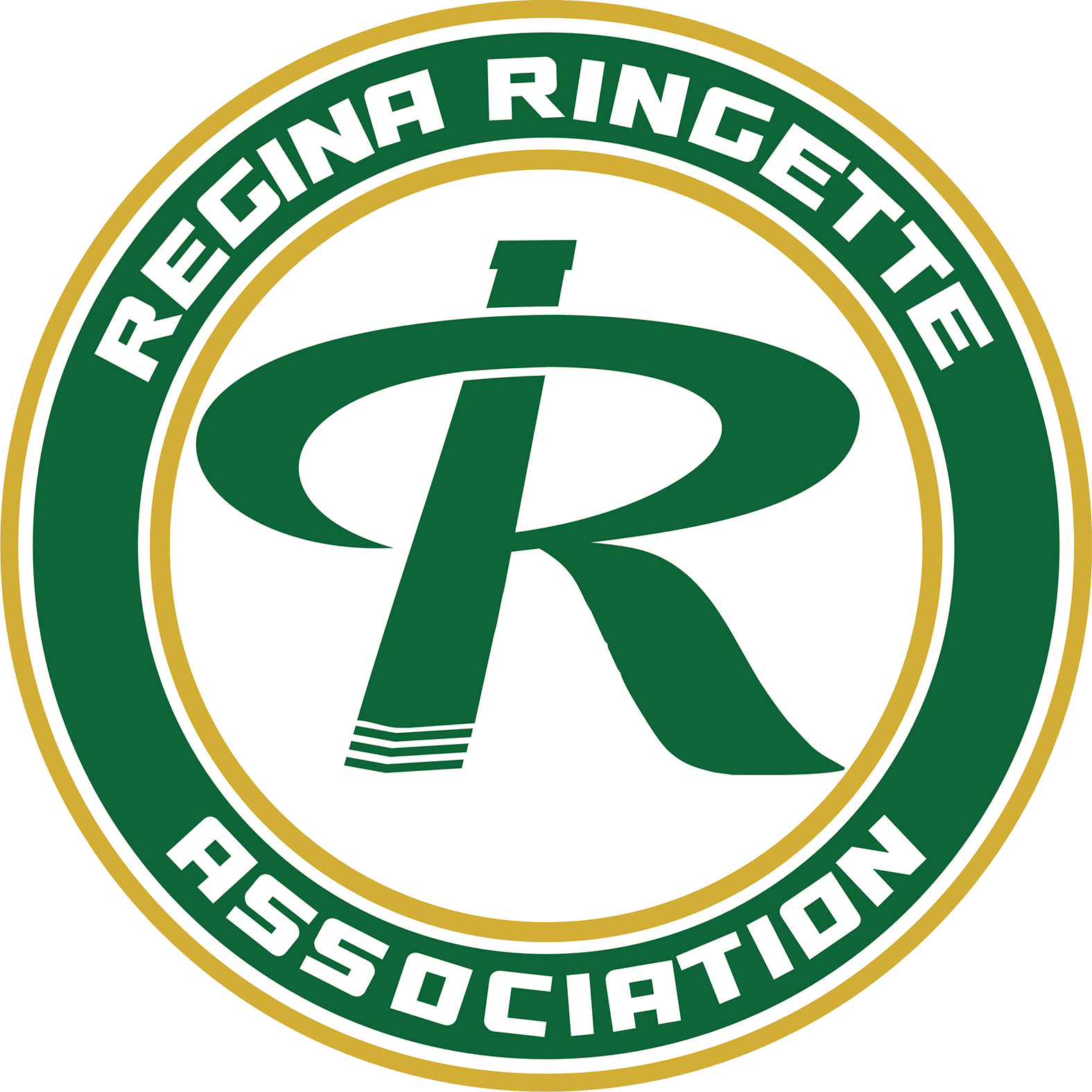 E-1642 McDonald Street, Regina, SK
Regina Ringette Association © 2022 Powered By TeamLinkt