Summer 3-on-3

There are 2 tournament weekends this year:
August 27-28 for U12 and first-year U14 (2010, 2011, 2012) players
September 10 for U16 and second-year U14 (2007, 2008, 2009) players
Cost:
Skaters: $75
Goalies: Free
For each tournament, we'll accept registrations for 36 skaters and 4 goalies. Once these numbers are reached, registrants will go on a waiting list. The waiting list will only be used if someone drops out or is unable to play due to injury or illness.
Four teams of 10 (9 skaters and 1 goalie) will be drafted/selected from registered athletes.
The tournament includes round robin and playoff games. Medals will be awarded.
Note:
The player must also register in their youth division for the 2022-23 season before they can participate in Summer 3-on-3
Both league and Summer 3-on-3 registration fees must be paid in full before the first ice time
2022 Marcel Garnier Ringette Conditioning School  
*NOTE: Camps 2 and 3 are full (updated March 25, 2022) 
The 27th Annual Ringette Conditioning School is geared to prepare and give the Ringette players the conditioning edge for their 2022-23 season try-outs.  The 1-hour session is fast paced and high energy focusing on skating and ringette skills.  The school will be open to ringette players of U10 age and up.
When:  12 1-hour sessions between August 15th & September 8th
Dates: Aug 15, 17, 18, 22, 24, 25, 29, 31, Sept 1,5, 7, 8 (All dates are weekdays – no sessions on Friday, Saturday or Sunday)
Where:  Co-operators rink, Regina
We are striving for 30 students per session but should covid restrictions still apply, we will reduce the numbers based on when the application was received.
If you have any questions, please call Marcel Garnier at 306-761-0882 (home) or 306-530-9577 (cell) or email at mbgarnier@sasktel.net.
Camp Brochure & Application Form
National Ringette School – Sask Camps

To register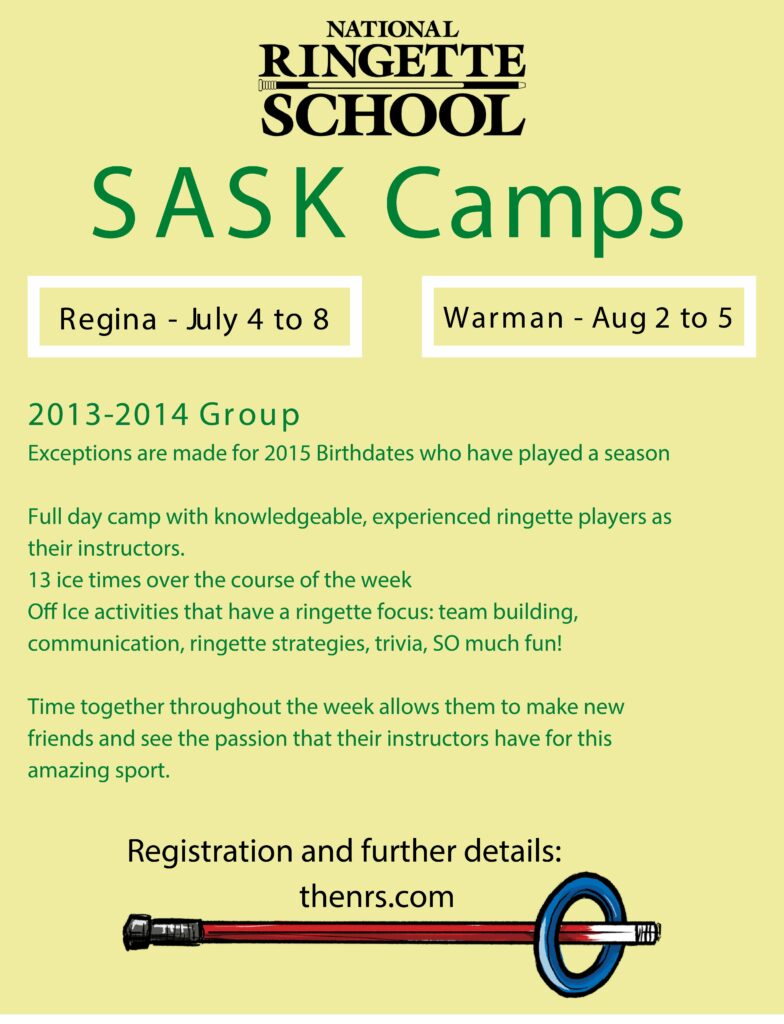 ---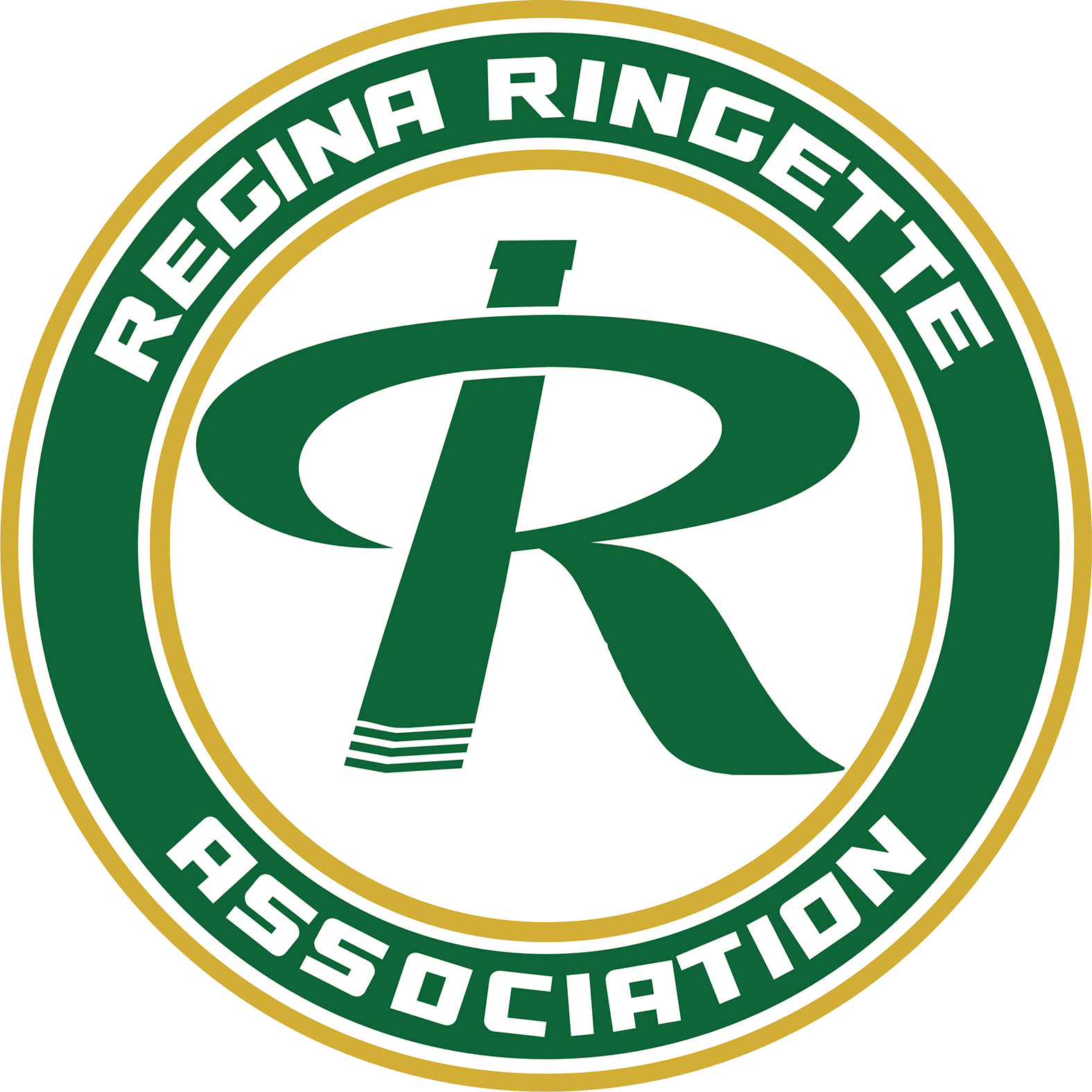 E-1642 McDonald Street, Regina, SK
Regina Ringette Association © 2022 Powered By TeamLinkt