2022 Western Canadian Ringette Championships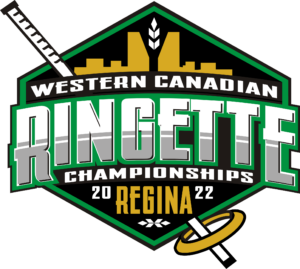 Regina, Saskatchewan, March 31 – April 3, 2022
The Regina Ringette Association is thrilled to be hosting the 2022 Western Canadian Ringette Championships!
We can't wait to welcome athletes from BC, Alberta, Saskatchewan, and Manitoba in the U14AA, U16A, U19A, and Open A divisions for a fantastic weekend of competition.
Note: Direct links to scores and standings work on a computer, but may not work on a phone. If you're using a phone, you may need to scroll through the tabs at the bottom of the spreadsheet. It helps to turn your phone sideways.
Admission Passes
At the door: Weekend – $35 / Day – $20 (Kids under 12 do not need a pass to attend games.)
If you bought advance passes separate from a team order, you can pick them up at the WCRC registration desk when you arrive at The Co-operators Centre.
Passes are final sale. No refunds will be issued.
Photography
Piper Sports Photography will be on site all weekend. Be sure to stop by and find your action shots. Email PSPSASK@gmail.com to book a team photo to be taken at The Co-operators Centre during the WCRC.
Clothing
If you bought WCRC clothing online before March 9, you can pick it up at the Kick-off Party on Thursday, March 31, or at The Co-operators Centre on Friday, April 1.
If you missed the online store, don't despair! We'll have a limited quantity of WCRC clothing items for sale at The Co-operators Centre, April 1-3.
The online store will open again from April 4-8. If you didn't get merch at the WCRC, you can get it shipped to your home. A $20 flat-rate shipping charge will apply. (If you're in Regina, you'll have the option to pick up your order for free at Western Sports Apparel.)
Live Streaming
All WCRC games are at The Co-operators Centre which has LiveBarn for streaming and on-demand video. Use the promo code "coop-cent" for 10% off your first month when you sign up at LiveBarn.
---
Find us on Facebook @WCRC2022 and Instagram @2022WCRC
Tag us in your posts and use the hashtag #wcrc2022regina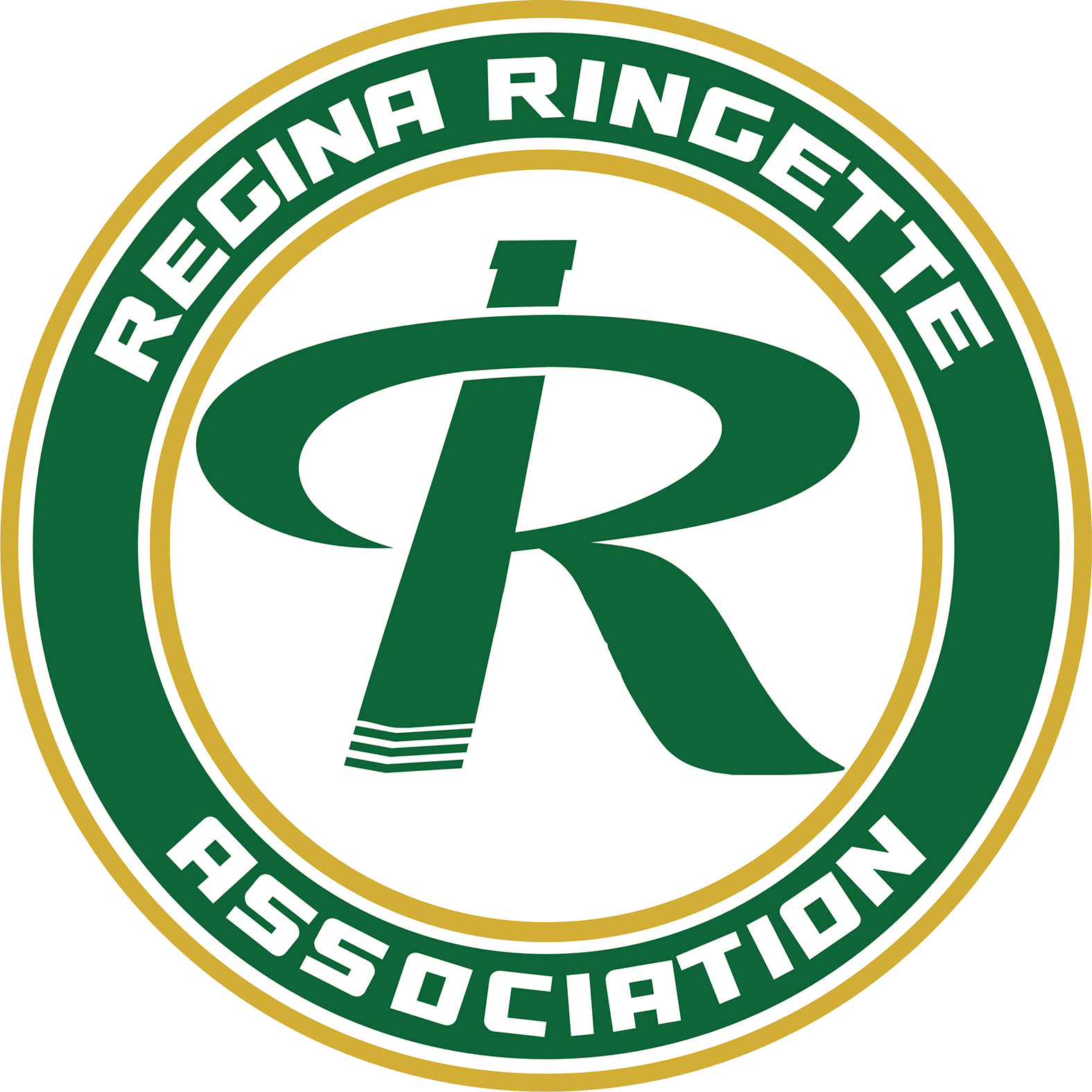 E-1642 McDonald Street, Regina, SK
Regina Ringette Association © 2022 Powered By TeamLinkt