Provincial, Regional, and National Championships
Provincial Championships
The Ringette Association of Saskatchewan (RAS) hosts Provincials annually for all ringette divisions, U14 and up.
In 2022, B/C Provincials were held in Saskatoon and A/AA Provincials were held in Regina.
Western Canadian Ringette Championships
The Western Canadian Ringette Championships (WCRC) is an annual competition bringing together teams from Manitoba, Saskatchewan, Alberta and British Columbia. The Championship is typically held at the end of March and includes U14AA, U16A, U19A and Open A divisions of competition.
Each of the four Western Canadian Provinces are eligible to send one Provincial team at each age division with exception of the U14 category. This division has ten teams made up of two from each province and two wildcard draws.
In 2022, the WCRC was held in Regina. For more information, see 2022 WCRC.

Canadian Ringette Championships
​The Canadian Ringette Championships (CRC) is an annual competition for all U16 and U19 teams at the AA level, and the NRL. The tournament provides the opportunity for athletes and coaches to compete at an elite level with teams across Canada. This national championship usually takes place in early April.
In 2023, the CRC was held in Regina. For more information, see CRC 2023.
In 2024, the CRC will be in Dieppe, New Brunswick.

National Ringette League
The National Ringette League (NRL) is the showcase league for ringette in Canada and strives to be the premiere women's sports league in the country. The objectives of the NRL are to move ringette into the mainstream of Canadian sports activity, encourage greater public awareness of ringette, create more and better competitive
opportunities for athletes. The NRL functions as a committee under Ringette Canada, the national governing body of ringette in Canada.
In the 2021/22 season, Ringette Saskatchewan re-entered the NRL with the Saskatchewan Heat NRL team. Regina Ringette Association is a proud sponsor of the Sask Heat.
For information about tryouts for the 2022/23 season, see Sask Heat Tryouts.
2021 Sask NRL Athlete Information Package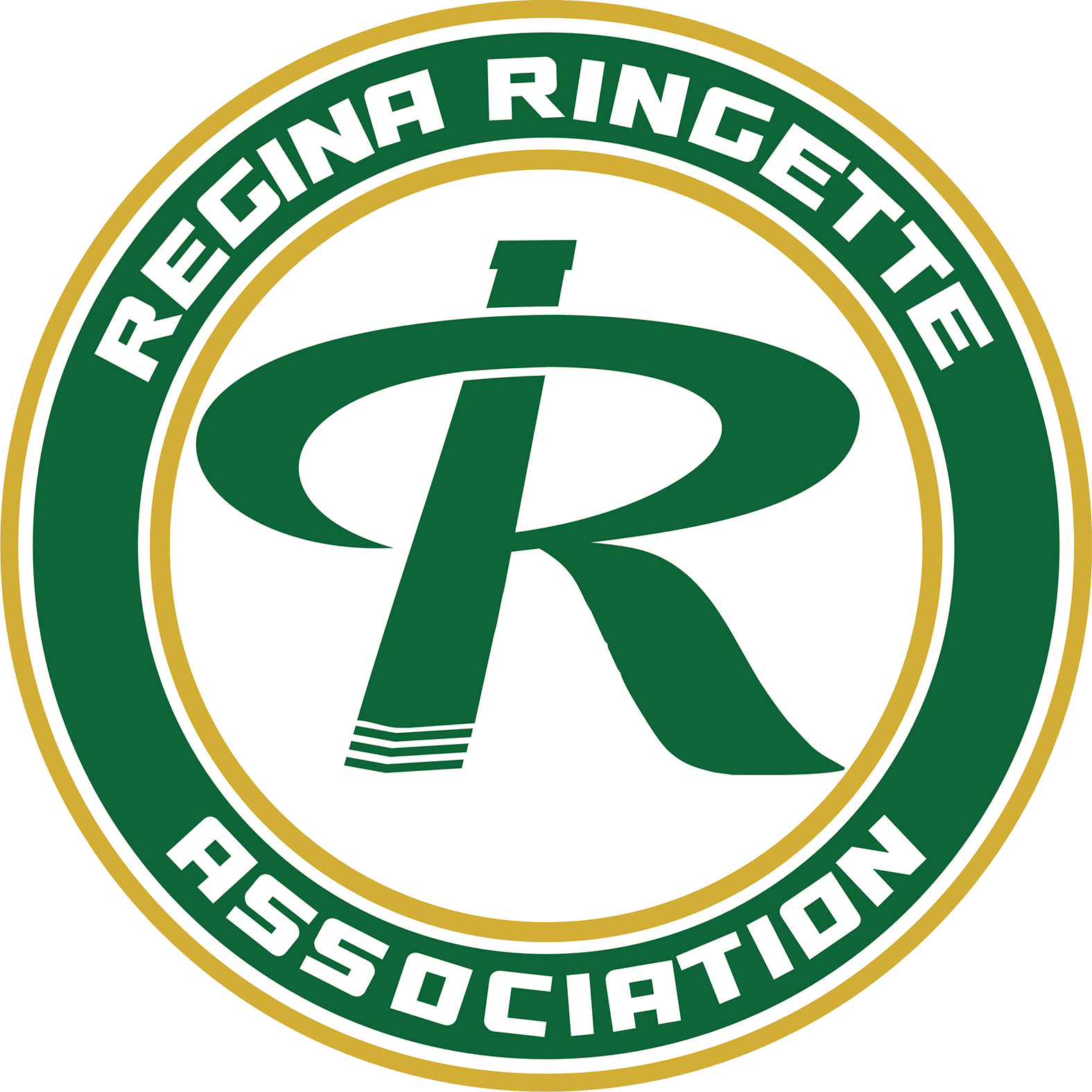 E-1642 McDonald Street, Regina, SK
Regina Ringette Association © 2022 Powered By TeamLinkt