The "Coach the Coach" program is focused on supporting coaches to develop the knowledge and skills needed to have a successful and rewarding coaching career. While the program focuses on supporting coaches involved in Children's Ringette (Fun1, 2 & 3) and U12 that may be new to coaching or to the sport overall, any coaches looking for additional support are welcome to participate. The program is designed to supplement the Ringette Saskatchewan/Ringette Canada formal training and provide resources and guidance to coaches to assist with player skill development (skating, checking, passing, protecting the ring, shooting and others), practice plan development, interactions with players and parents, and setting the correct tone for a team environment that makes participation in ringette fun for all.  The Coach the Coach program will connect new coaches with an available experienced coach to provide more direct 1-1 support as needed. It is highly recommended that participants utilize their mentorship contact and leverage the supporting materials provided. Information on this seasons Coach the Coach kick-off meeting will be sent out once team coaches have been selected.
If you have any questions about the program, please contact Scott Weaver at reginaringette.coachthecoach@gmail.com.
The following links provide resources that are accessible by all coaches.
Coach the Coach manual  – A valuable resource to get your team up and running and off on the right foot!
Questions and Answers  – Some frequently asked questions about the program. Check back for updates!
Coaching Resources

– Links to practice plans, videos, podcast, books etc., to assist you with a successful season. This will get updated as needed so please check back often.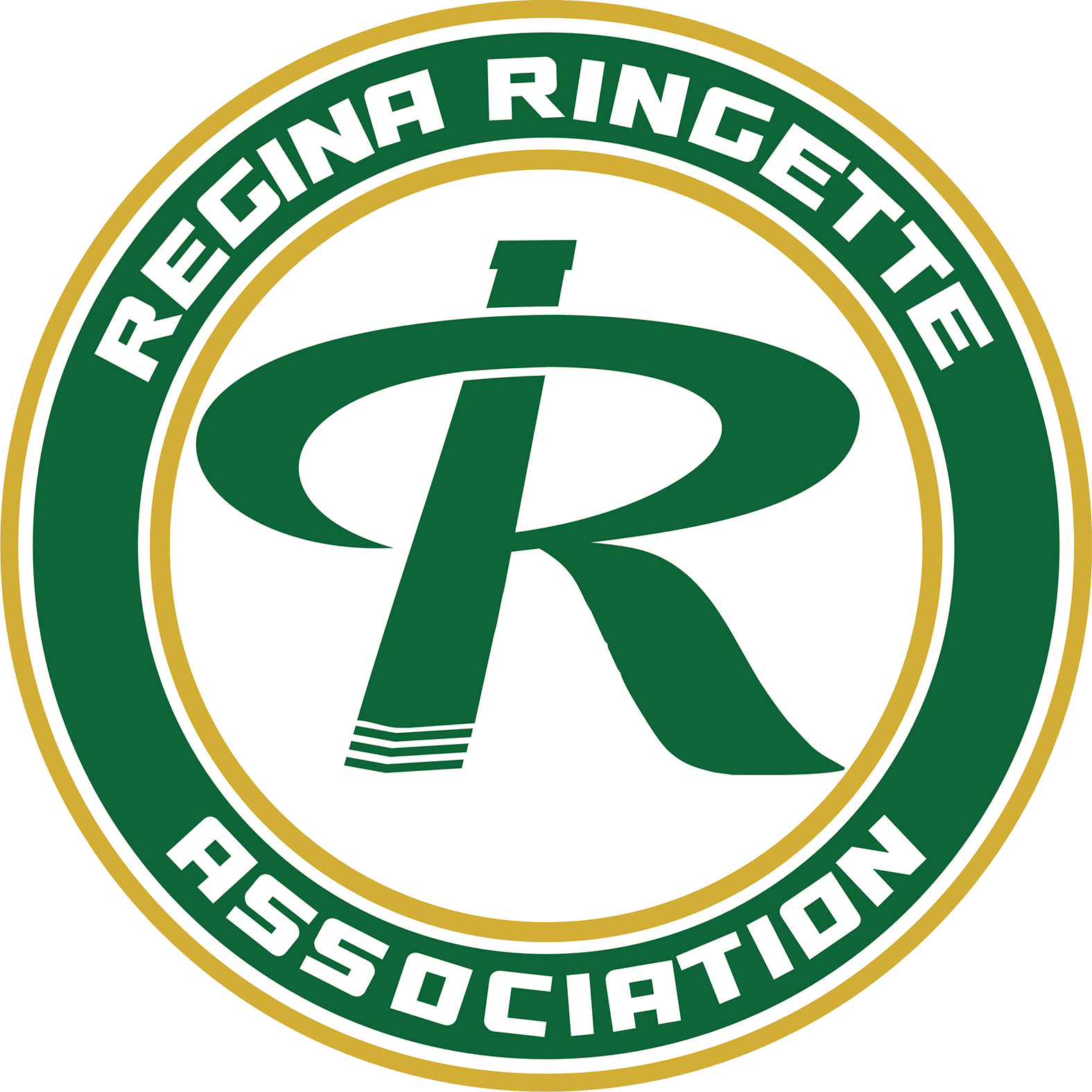 E-1642 McDonald Street, Regina, SK
Regina Ringette Association © 2022 Powered By TeamLinkt