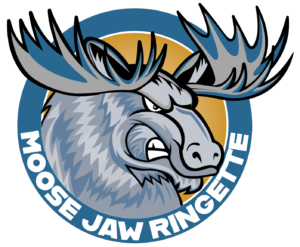 Join Moose Jaw Ringette in 2023!
Moose Jaw's ringette program started with one team in the fall of 2022!
For the 2023-24 season, we plan to have 3 teams in these divisions: FUNdamentals 1 and 2 (birth years 2016 to 2018), FUNdamentals 3 (birth years 2014 to 2016) and U12 (birth years 2012 and 2013).
Games and practices will be in Moose Jaw on weekends throughout the season from October 2023 to March 2024.
Registration begins June 1 through Regina Ringette Association. After June 1, click Register and choose Moose Jaw Ringette.
Note: This season, all players must register in "Moose Jaw Ringette" (there are no divisions to choose from). Teams will be formed based on age and ability after evaluations (early October).
The price for:
All new ringette players is $285 (the regular price will be reduced during registration)
Returning players in FUN1 and 2 is $360 before midnight on July 31 ($410 after July 31)

All returning Moose Jaw players will have to pay $500 (or $550) when registering, and those who are placed on a FUN 1/2 team will have the extra $140 applied to their team fees

Returning players in FUN 3 and up is $500 before midnight July 31 ($550 after July 31)
For details about the cost of ringette and more, see 2023-24 Registration Information.
We're hosting Come Try Ringette events in Moose Jaw on September 10, September 17, and October 1.
For Come Try Ringette details and registration, see Ringette.rocks/join.

Follow Moose Jaw Ringette on Facebook and watch this page for updates!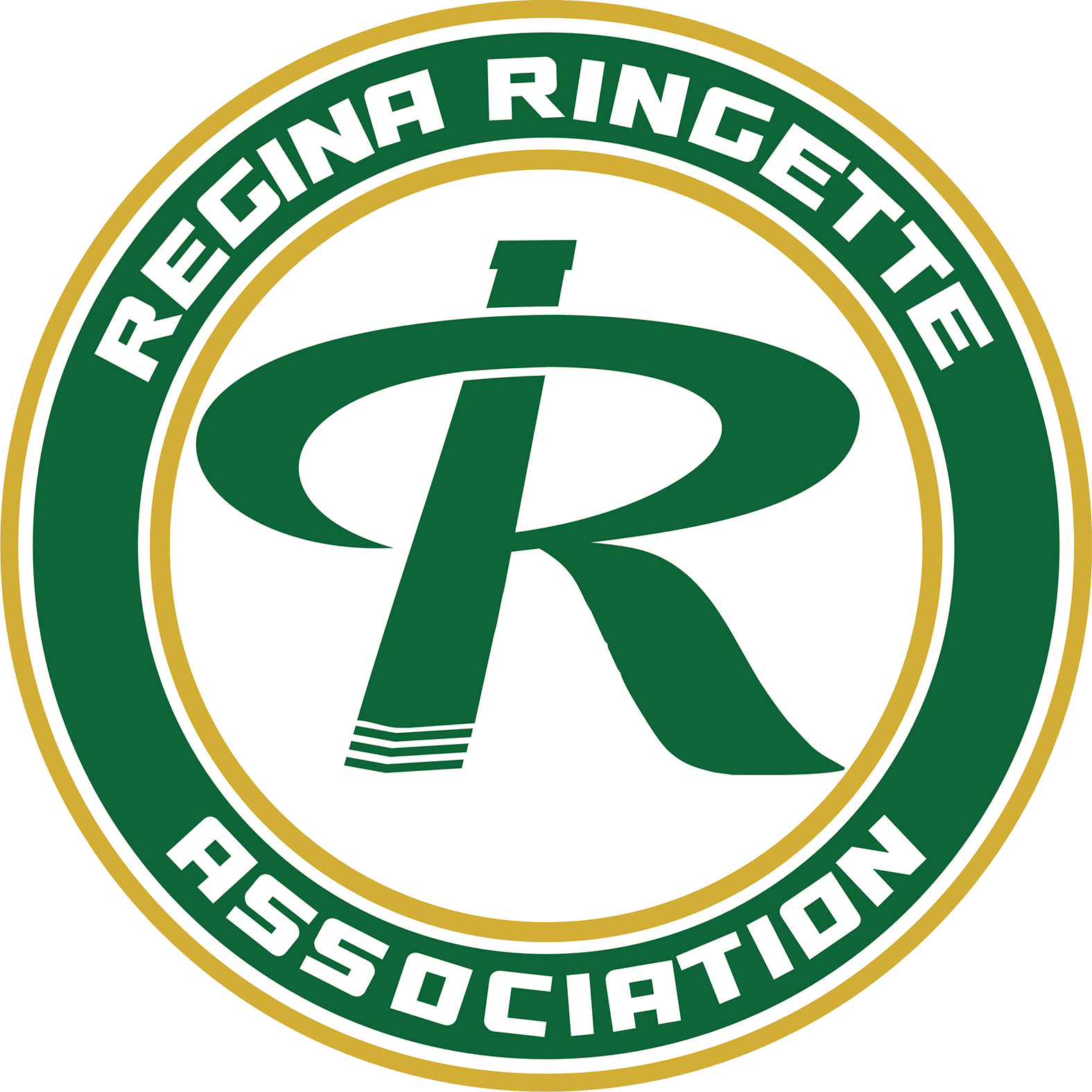 E-1642 McDonald Street, Regina, SK
Regina Ringette Association © 2022 Powered By TeamLinkt