Regina Ringette wants you to try our game!
Upcoming Come Try Ringette sessions in 2022:
Regina:
Moose Jaw:
Come Try Ringette is an hour-long introduction to the game of ringette for children from ages 4 to 13. Attend one of these free events if you would like to try ringette before registering for the season.
Ringette provides an opportunity to:
Improve your skating and skills

Play a team sport

Make friends

HAVE FUN!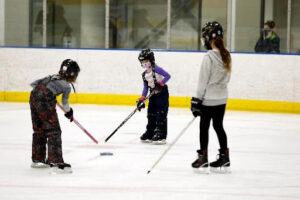 Join Regina Ringette for an hour of fun and try this exciting winter sport for FREE!
Find upcoming event dates and register online at Ringette Canada: Come Try Ringette. (Registration is required.)
You'll need to bring skates, a helmet (bike helmet is OK), and a warm pair of gloves. We'll provide an hour of on-ice activities for children interested in trying ringette!
Follow Regina Ringette Association on Facebook to learn about more ringette events.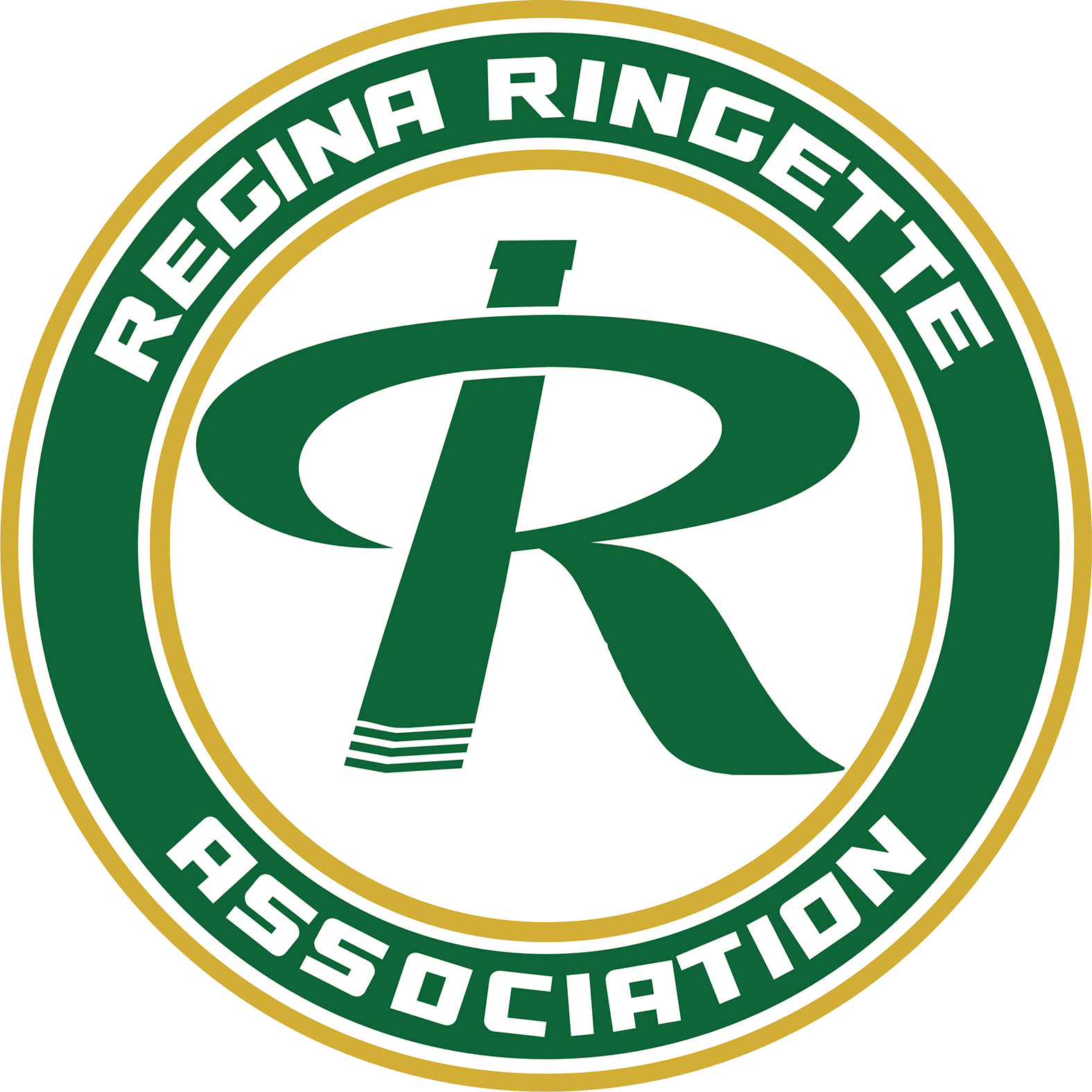 E-1642 McDonald Street, Regina, SK
Regina Ringette Association © 2022 Powered By TeamLinkt