DANIELLE – Danielle has just finished her third year of studies in the Faculty of Kinesiology and Health Studies.
Danielle has played ringette for 13 years and this year was a member of the gold winning Provincial and Ringette Regina league Open A Rush team.

---
GIL – This Leboldus graduate received her bachelor in Kinesiology this April.  Gil graduated in the top 1% of the faculty.
Gil coached the Tween B Rumble to a silver medal in provincial and a gold medal in league play.
To add to this, she has a gold medal in league and provincial championship with the Open A Rush.

---
MIA – Mia has just completed her first year at the U of R were she was enrolled in the Education classes.
Mia has been involved in Ringette for 15 years as a player and this year was a member of the Open A Diggers which earned a silver medal in both provincial and league play.  The last few years Mia has also been involved in coaching.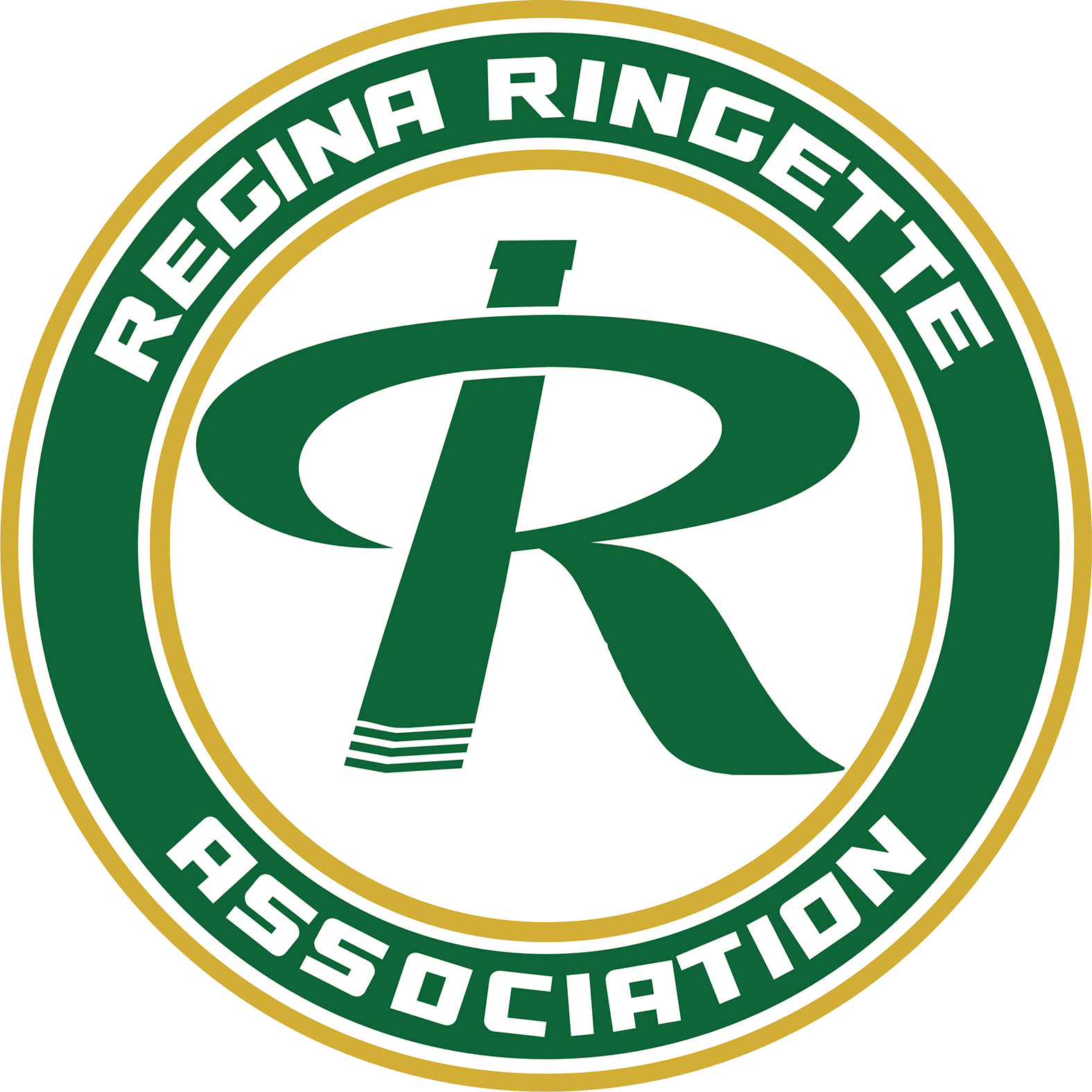 E-1642 McDonald Street, Regina, SK
Regina Ringette Association © 2022 Powered By TeamLinkt