2022 Lifetime Achievement Award Winners
The Regina Ringette Association Lifetime achievement awards ceremony was held on March 19, 2022 at the Volunteer Appreciation night.
Marcel Garnier and Larry Way were recognized in the Coach and Builder categories. Linda Ostryniuk and Lorna Kathol were recognized in the Player and Coach categories, with Linda being the first Official to be inducted. Linda's award will be presented in the near future to her husband, Vince, and family, plus her Open teammates.
Individuals who have spent at least 25 years in the RRA or another ringette association were eligible for the award.
Congratulations to all four inductees. They are all very well deserving of the award.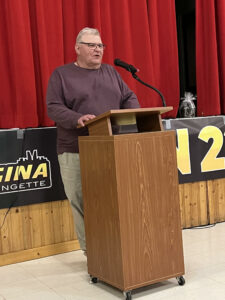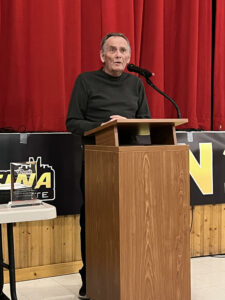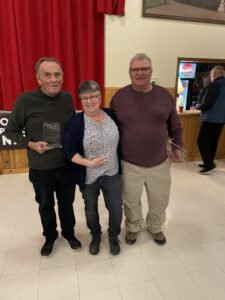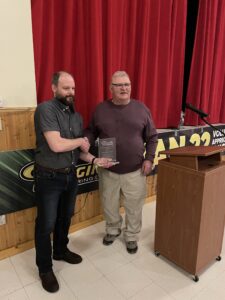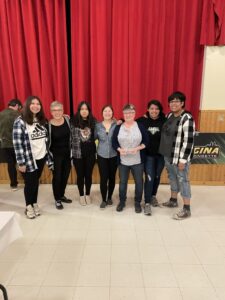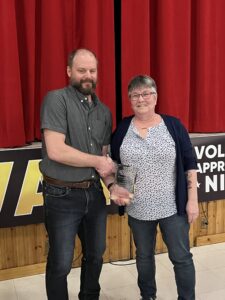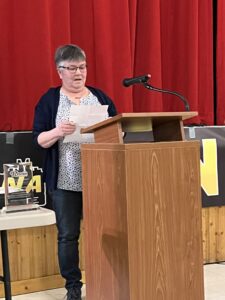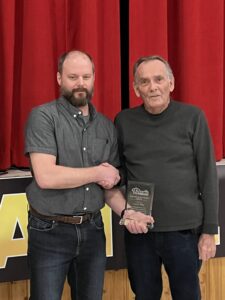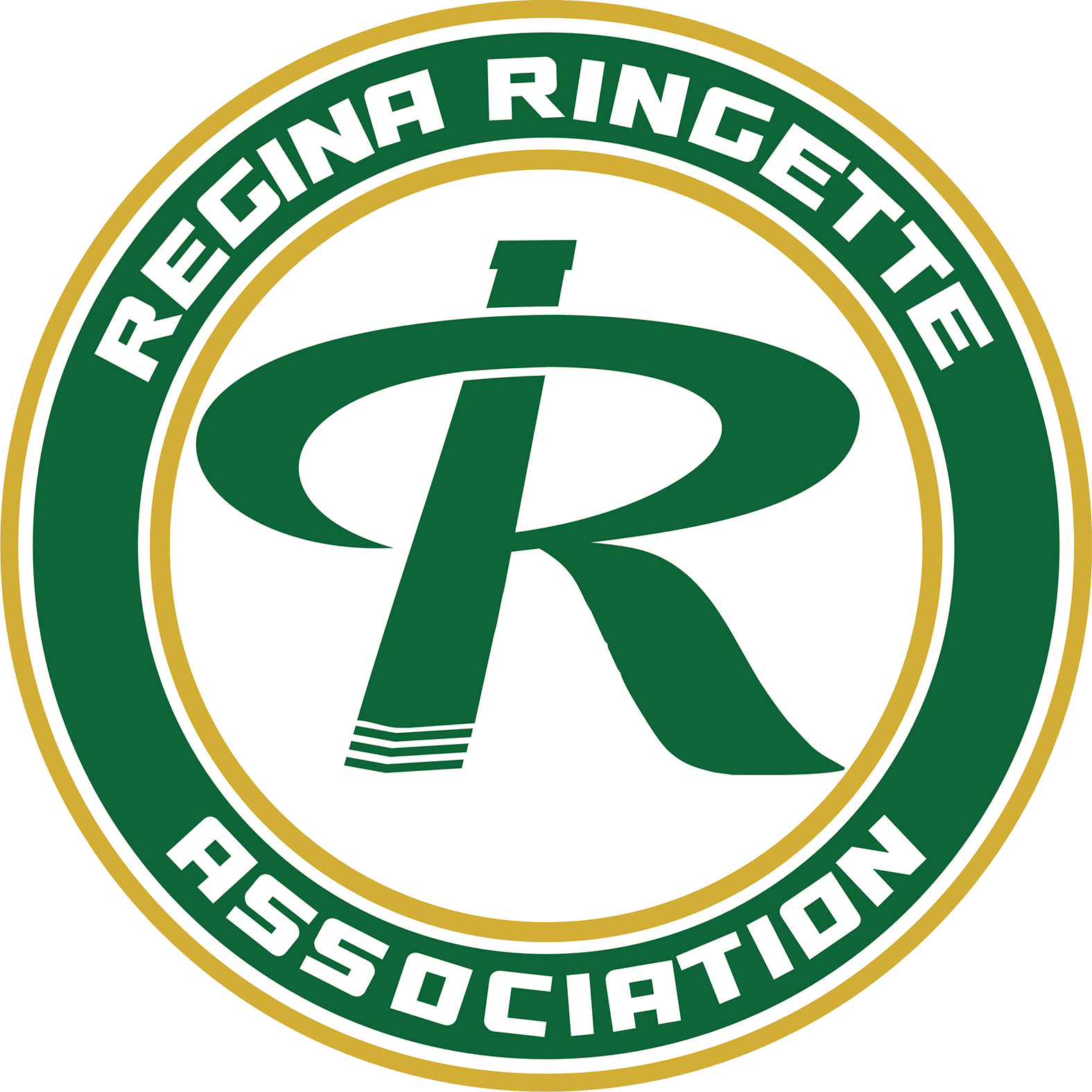 E-1642 McDonald Street, Regina, SK
Regina Ringette Association © 2022 Powered By TeamLinkt