2015-2016
---
Send your photo along with a brief (100 words or less) message to the

webmaster

to have your achievement posted in this section.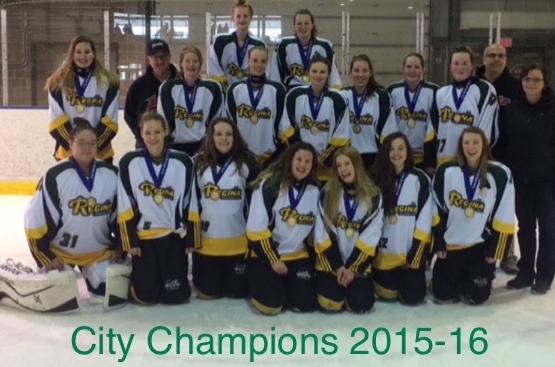 The Regina Impulse U19B captured the Gold Medal for the 2015/16 season.  After a hard fought 4 to 3 win over the Radioactive, the Impulse used that momentum to beat the BP Phantoms 6 to 2 in the final.  Camryn Donald with two goals and singles by Janel Pow, Katrina Rae, Katie Weeks and Chelsea Currie lead the charge.  Donald was also named Player of the Game by the Phantoms.
Coaches Scott Donald, Dean Rae, Cindy Buhler and Dwain Weeks were proud of the team's work ethic and strong sportsmanship throughout the entire season.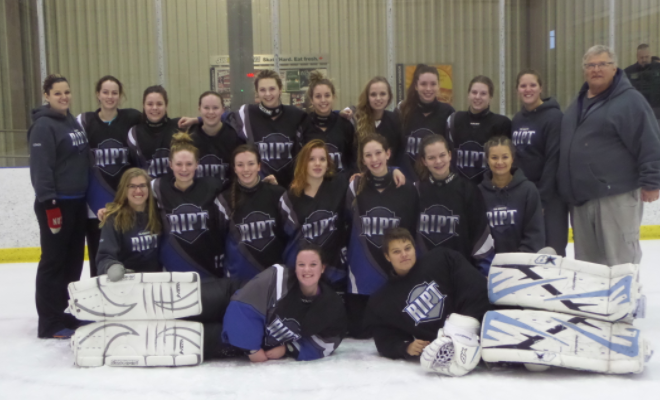 U19A RIPT go undefeated at the 2016 Edmonton Silver Ring.  The weekend was full of high intensity games enjoyed by all.  The RIPT played hard as a team all weekend and were rewarded for their efforts.  The gold medal game was against the Calgary NW Crew and saw our players battle back from a first period deficit to win the game 4 to 2.  Thank you to all teams and event organizers for a great tournament.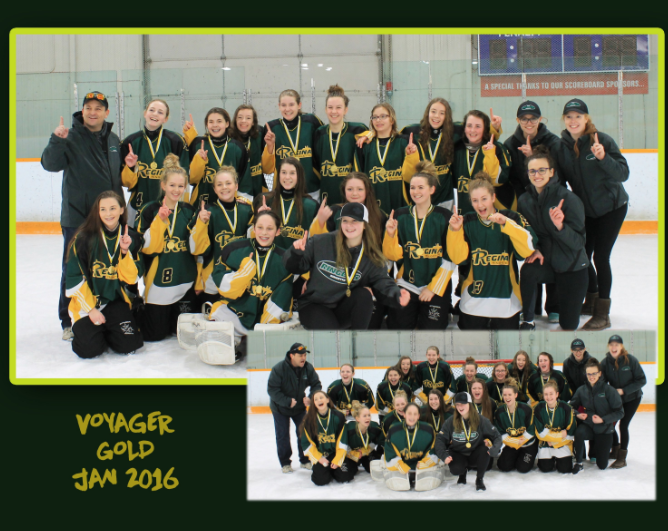 U16A Ringers win gold at the Voyageur tournament in Winnipeg.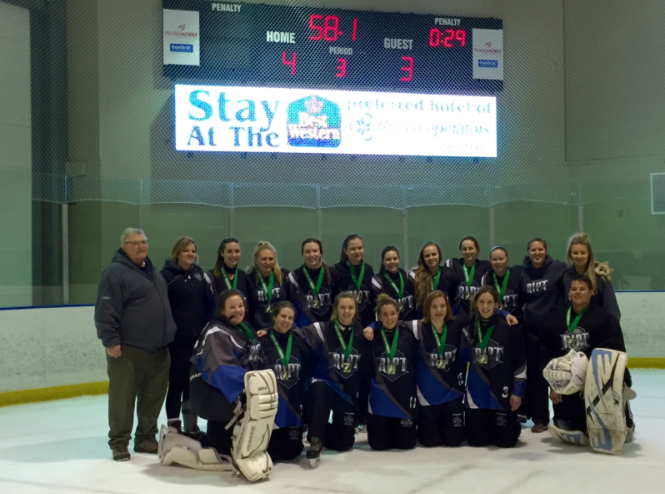 U19A RIPT win Gold at Jim Benning Tournament.  Congratulations to the players and coaches on a fantastic weekend.  The RIPT completed the round robin with a 4 and 0 record.  The gold medal game was RIPT vs Stingers – familiar rivals.  The game was intense, well played and at the end of regulation was tied at 3.  The RIPT scored in the first overtime to clinch the gold medal.  Thank you to the Stingers players and coaches for a great game.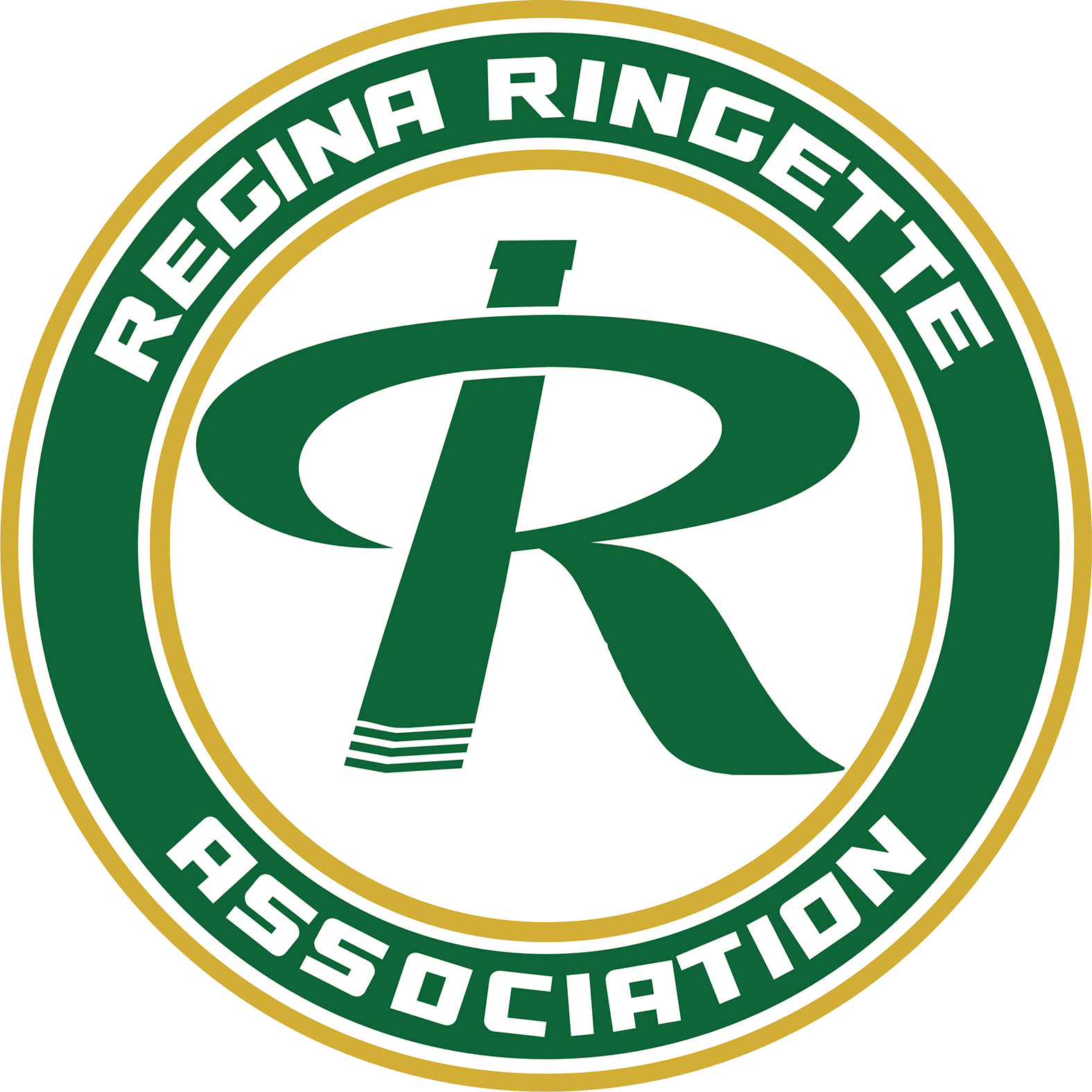 E-1642 McDonald Street, Regina, SK
Regina Ringette Association © 2022 Powered By TeamLinkt